Want copy that wins hearts (and opens wallets)?
OF COURSE YOU DO.
You also want copy that nails your message, captures the brilliance of your purpose, and shows the world the true passion behind your work.
But you don't have the time or desire to mess around or wing it with the persuasive word stuff.
You've got clients who need serving, a life that needs living, and an empire that needs you at the helm.
Get copy that does the work it's meant to – making fat stacks for your biz – so you can spend more time chillin' in your zone of genius.
My clients have seen results like these…
Sales page & email copy that 4x'd enrollment projections for a wellness course and brought in over $1million in revenue.
Sales page copy that helped a relationship coach bring in more enrollments and revenue for her group program than ever before.
Landing page copy that converted at 77% for a free, online challenge.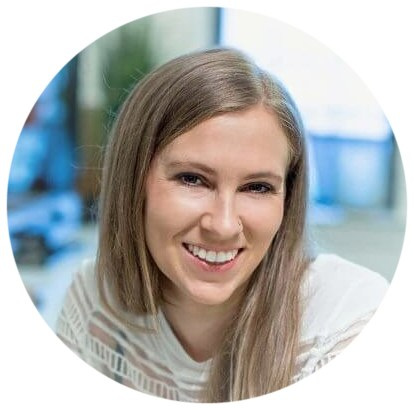 "I made more money than I ever had in a launch."
"I was having such a hard time communicating the benefits and value of my program to my audience, so my sales were underwhelming. When I worked with Christine, I was able to tell her about my program, my clients' struggles, and the results they've seen. She took that and ran with it!
What I got back was sales emails and sales page copy that actually converted. My community finally understood how I could help them. Because of that, I sold more spots than I was ever able to, at a higher price than I ever had, and made more money than I ever had in a launch. Someone even told me that my copy sounded like the bottom of a Cosmo cover! Thanks so much Christine!"
– Veronica Grant, Relationship Coach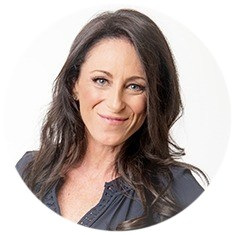 "Sales pages, website copy, & sales funnels – that actually convert."
"Christine is not just your typical copywriter. She writes engaging Facebook ads, sales pages, website copy, and create sales funnels – that actually convert. 
She writes copy for my business, & I trust her enough to send my VIP clients her way. Not many copywriters out there understand what your clients need to hear from you. She is someone who does. 
I am so blessed to have worked with Christine, and I am telling you this: don't look anywhere else…. you've found your copywriter right here." 
– Rachel Feldman Business Coach for Wellness Entrepreneurs
CONVERSION SALES PAGE, LAUNCH, & FUNNEL COPY
The words you need to bring dream clients through the door.
Make your message unforgettable.
And sell the shizz outta your products and services.
HERE'S HOW THIS CONVERSION COPY THING GOES DOWN
STEP 1
---
Message Mining
We'll dive deep (Jacque Cousteau-style) into the minds of your dream clients. Document your binge-worthy brand story. Detail your money-making offers. And get clear on the language that'll wow & woo the peeps you really wanna work with.
STEP 2
---
I write. We edit.
Now that I've got the deets I need, I'll start working my magic with your words. First drafts are delivered. Two rounds of revisions come next. We collaborate to make sure your copy reps your vision in your oh-so-unique voice.
STEP 3
---
Your completed copy is ready to sell
I'll send over your completed copy, formatted to make your designer's life a breeze (even if your designer is you). You'll be set to share your offerings with the world. And make bank with your message.
"Before working with Christine, I just couldn't get the right words on paper. I had too much in my head and couldn't figure out how to make it land. It was awesome feel like my copy was written WITH me and to see my words laid out in the right format for a sales page. That page was one of my biggest humps to get over so I could finally launch my program.
This copy resonates so much better than anything I could've done on my own. I loved how Christine listened to me, heard what I was saying, and translated it into something that expresses my message and helps me sell."
Katie Kozlowksi
You don't have to go it alone.
3 WAYS WE CAN CREATE YOUR HIGH-CONVERTING COPY TOGETHER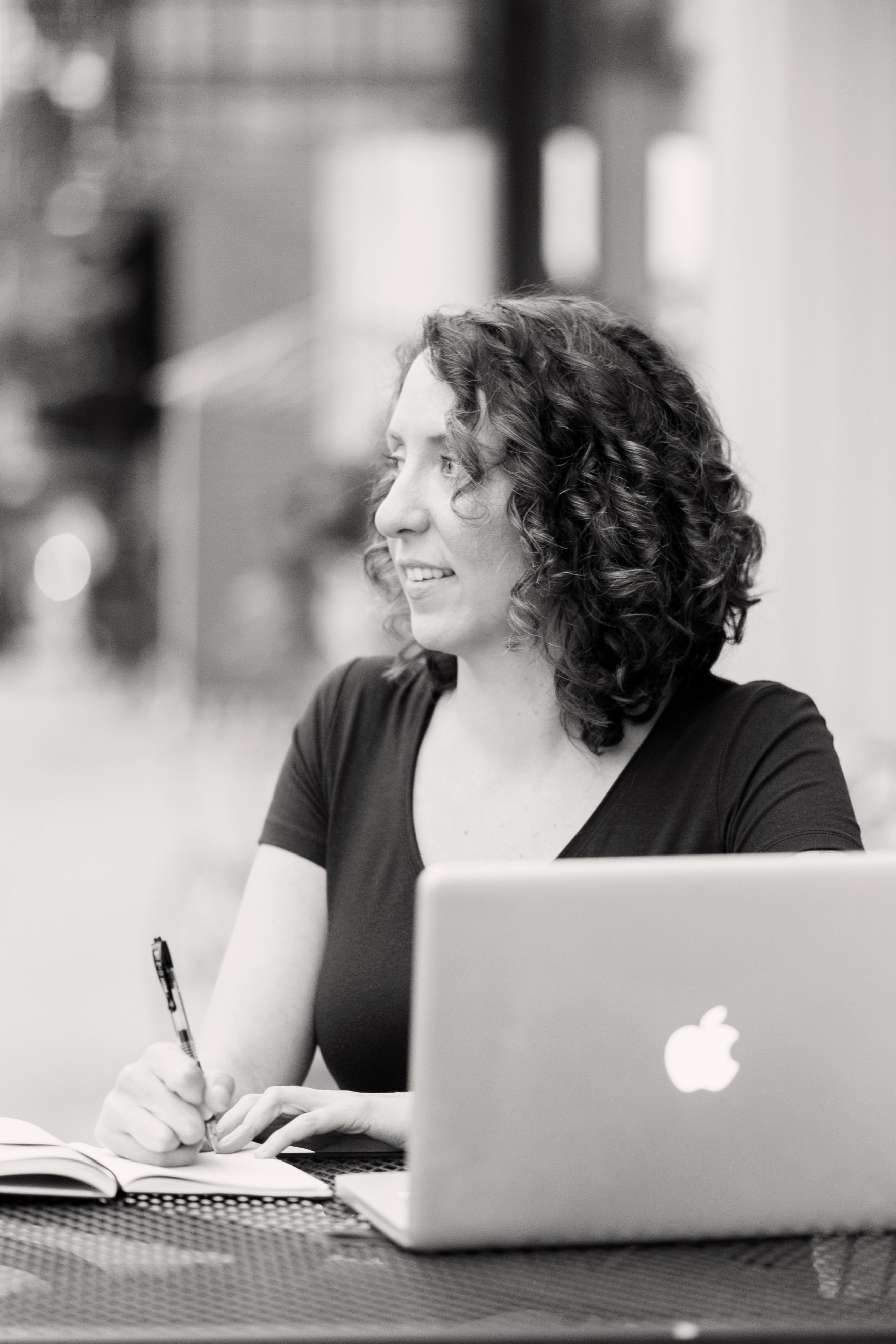 The Solo Sales Page
Get the words you need to show off the mega value of your offer. Entice your audience. Inspire them to buy. Sleazy sales language? Fahgettaboudit.
This is for the soulful entrepreneur who knows their time is better spent serving clients, delivering high-value content, and taking epic care of themselves – instead of fussing over language on a sales page. The Solo Sales Page Package gives you the opportunity to be the BOSS, while the soulfully persuasive copy is done for you.
WHAT'S INCLUDED:
90-Minute Message Intensive via phone or Zoom + call recording
High-converting copy for one money-making sales page
2 rounds of revisions
Testimonial rewrites (to make them impactful and profitable)
INVESTMENT:  starts at $1500 USD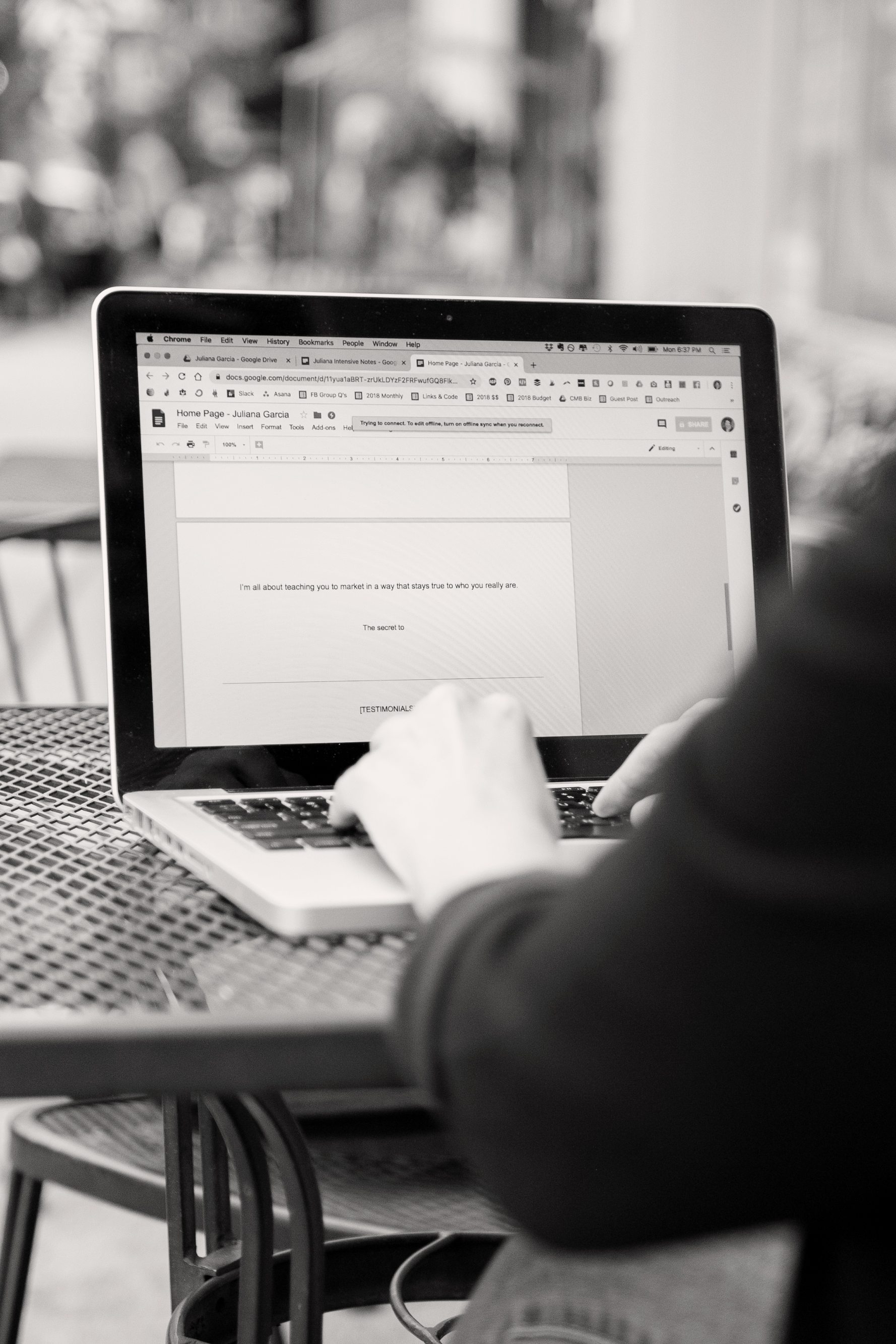 The Soulful Sales Funnel
A done-for-you, feel-good marketing formula that brings quality leads into your sphere and loves them up like a mofo. More dream clients through the door, more sales calls on the schedule, more moolah in your bank account. You ready?
This is for the soulful entrepreneur who understands the power of a meaningful marketing system. The Soulful Sales Funnel helps you attract the perfect peeps to your community, cultivate real relationships, and guide them to taking action on your incredible offer.
WHAT'S INCLUDED:
Message Intensive via phone or Zoom + call recording
Strategy & creation of your OMG-gotta-have-it opt-in offer (optional)
High-converting copy for your opt-in page & thank you page
An email nurture sequence to love up your new leads & invite them to say YES to your offer
2 rounds of revisions per piece of copy
Testimonial rewrites (to make them impactful and profitable)
INVESTMENT:  starts at $2000 USD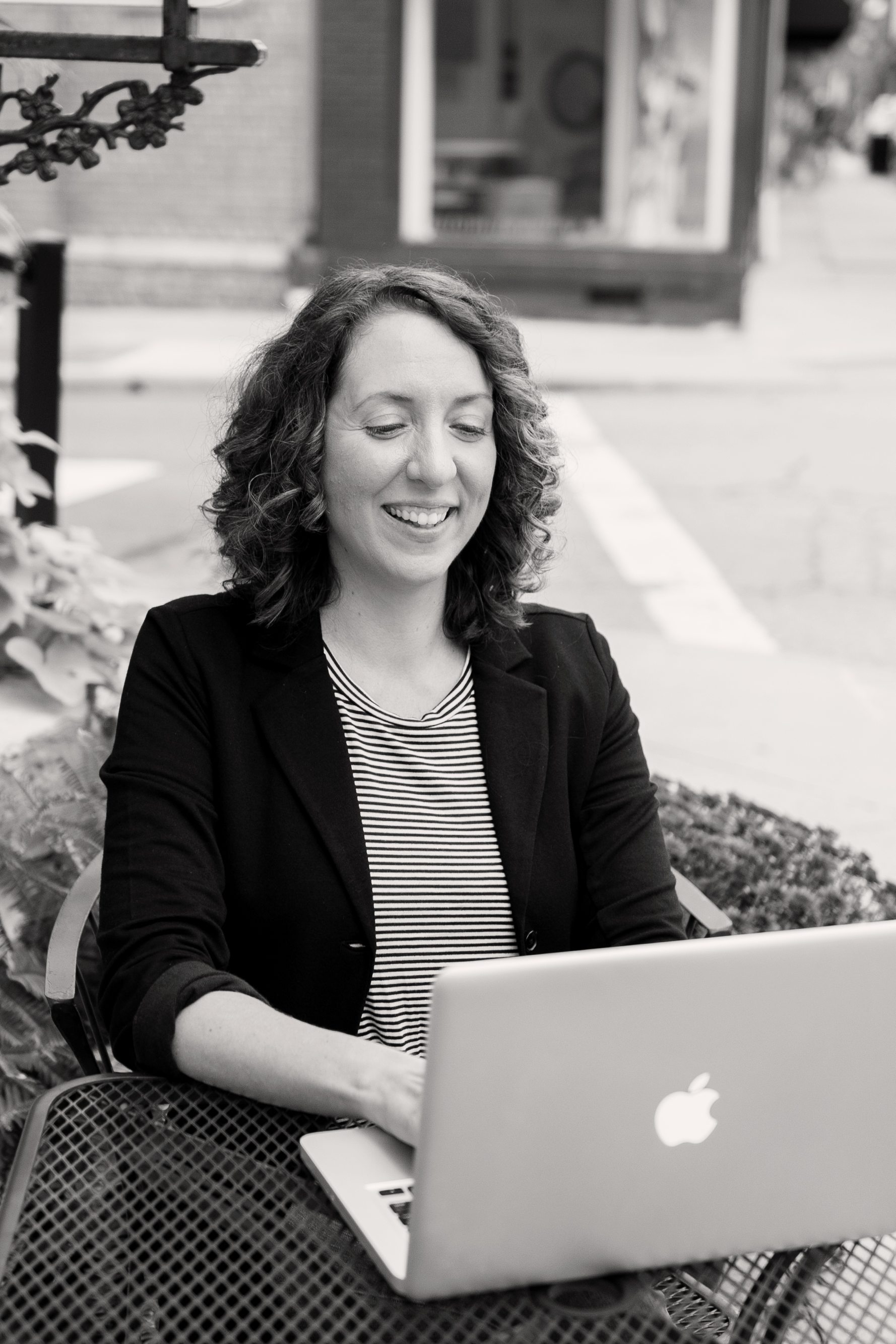 The WOW-Worthy Website
The personality-driven copy you need to grab attention, stand out from the sea of samey-sames in your industry, and show off the brilliance of your message. We'll work together to craft the words that'll convert browsers into buyers. 
This is for the soulful entrepreneur who wants their online HQ set up (the right way) and selling to their dream clients. The Wow-Worthy Website package gives you the freedom to focus on what you do best, while I take the website writing piece off of your plate.
WHAT'S INCLUDED:
90-Minute Message Intensive via phone or Zoom + call recording
Message Blueprint (brand voice) Document with your entire WOW-worthy message outlined for your easy reference (and to make any writing you do for your biz a total breeze)
High-converting copy for your Home, About, and Work With Me pages
OMG-gotta-have-it opt-in copy to make your site a lead-gen machine
2 rounds of revisions per piece of copy
INVESTMENT:  $2500 USD
Add-ons:
Additional Pages (up to 1200 words):   $650 each
Sales pages:   starting at $1200 each
NEED A CUSTOMIZED LAUNCH OR FUNNEL PACKAGE? CLICK BELOW TO CONTACT ME FOR RATES & AVAILABILITY
READY TO CREATE SOULFUL COPY TOGETHER?
Click the button below to tell me about your biz and copy needs, and schedule your no-cost consult!

"Wow. I'm impressed. Christine, this writing has the personality I was talking about. I've read a lot of copy and am typically disappointed. Not this! You really nailed it!! I'm so thankful! Thank you, thank you!"
Kristin Molenaar

"I have been totally hitting a wall trying to write my sales page for my new course. Like can't-sleep-at-night stressed out about it for weeks. Christine totally saved the day and created amazing sales page copy for me that captures my personality and vibe for my new venture spot on! She did such a fantastic job. Christine, you are a rockstar!!"

Sam Duncan
When you invest in your copy, you invest in helping others.
I believe in paying it forward, helping those with less, and sharing the wealth… literally.
That's why a portion of every sale for copywriting services with me is donated to an organization that helps others succeed through education, health, or business development.