Learn how to write an About Page that turns readers into raving fans
& prospects into paying customers… even if your writing skills suck.
Hey there, solopreneur.
LET ME GUESS…
You want your website, emails & content to reflect the depth of your vision. 
You're ready to spread your message in a way that bleeds heart & soul.
And – most of all – you're ready to have those dream clients come knocking at your door.
I'M HERE TO SHOW YOU HOW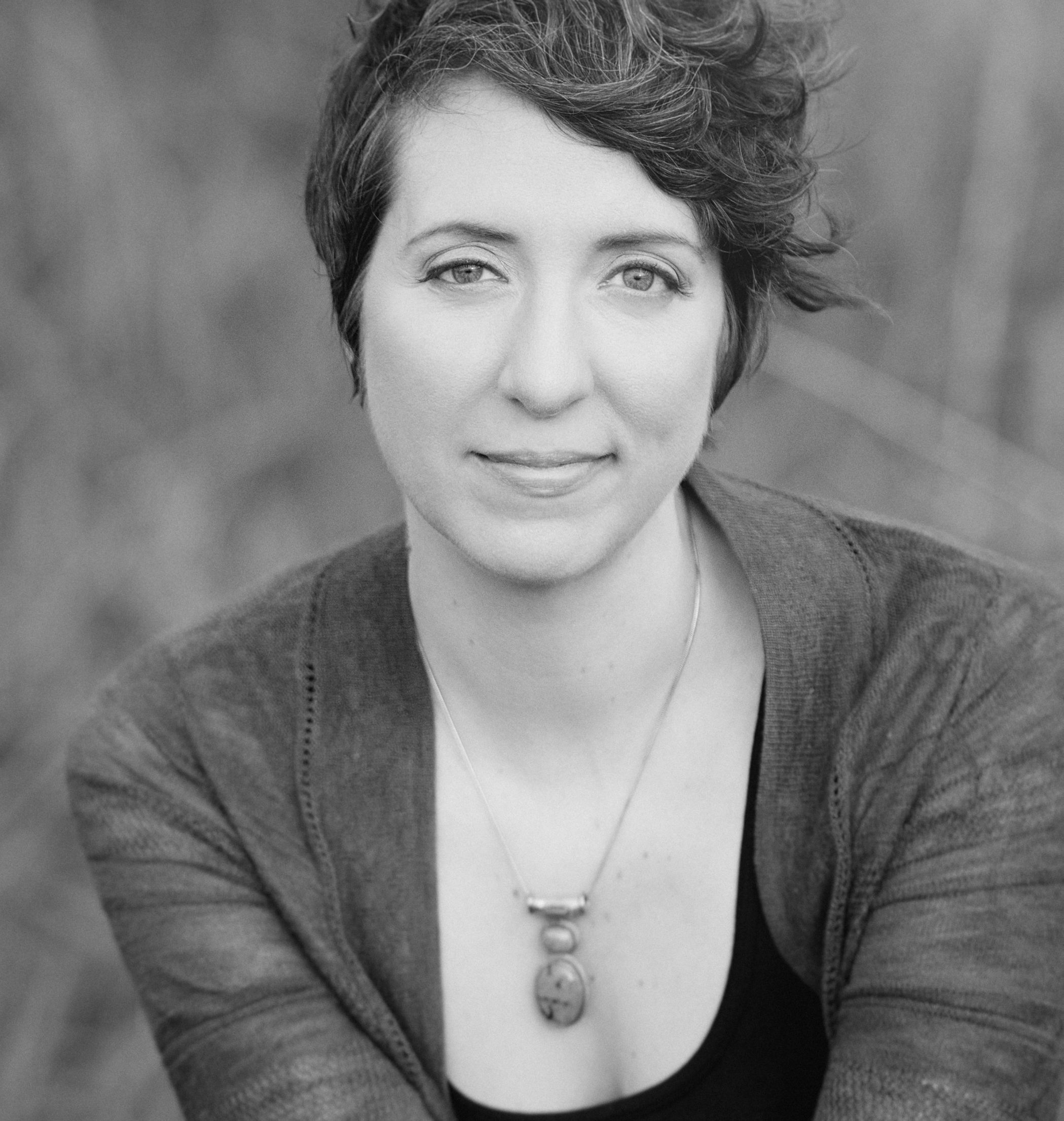 Hey! I'm Christine
I'm obsessed with journals & notebooks (total hoarder), staying home on Saturday nights, creating the perfect Instagram post, and cuddles with my pup.
Writing words that help people share their gifts and knowledge with the world is my jam, and I LOVE teaching business owners how to make their messages shine online.
When I'm not clickety-clacking on my MacBook, you can usually find me searching airfare for my next adventure, sipping green drinks from a wine glass (pinkies out), or gettin' my downward dog on at my fave yoga studio.
"Christine is a highly skilled copywriter. She was able to see immediately where my copy wasn't in alignment with my business goals. She read between the lines to identify some of the fears that were coming through in the language I was using. Her feedback was valuable and smart. She really helped me find my voice and my confidence."
Sasha Tozzi