5 steps to copy that turns readers into buyers… even if your writing skills suck.
Calling all coaches, wellness entrepreneurs, & purpose-driven service providers.
LET ME GUESS…
You want your website, emails & sales pages to reflect the depth of your vision. 
You're ready to spread your message in a way that bleeds heart & soul.
And – most of all – you're ready to have those dream clients come knocking at your door.
I'M HERE TO SHOW YOU HOW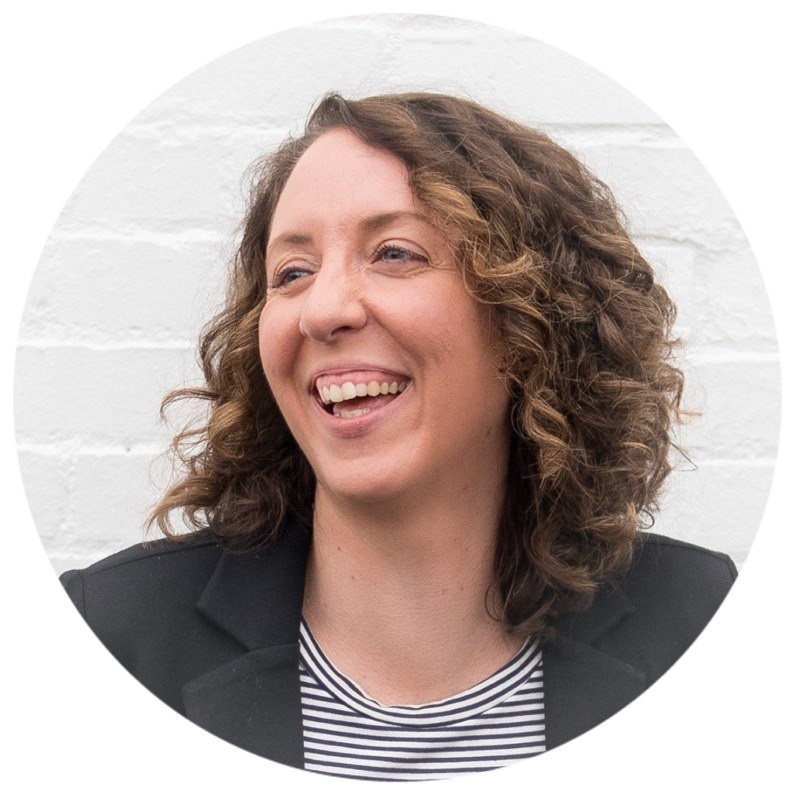 Hey! I'm Christine
(Journal hoarder, wellness junkie, dog lady, traveler.)
I'm a Conversion Copywriter and Copywriting Mentor for online coaches & service-providers who want to sell out launches and sign more clients with copy that turns readers into raving fans and prospects into (happily) paying customers.
Getting creative with copywriting that puts some soul into the sales process is my jam, and I LOVE helping online business owners make cash by sharing their passions with the world. 
When I'm not wrangling words, you can usually find me obsessing over Instagram feeds, sipping green drinks, and introverting like there's no tomorrow.
"Christine is a highly skilled copywriter. She was able to see immediately where my copy wasn't in alignment with my business goals. She read between the lines to identify some of the fears that were coming through in the language I was using. Her feedback was valuable and smart. She really helped me find my voice and my confidence."
"If you are ready to have your voice heard and to have people REALLY know who you are and what you stand for, then don't make the mistake of hiring anyone other than Christine. She is not just your typical copywriter. She can write engaging Facebook ads, rock a sales page, write website copy, and create sales funnels – that actually convert.
Not many copywriters out there understand what your clients need to hear from you. She is someone who does. I am so blessed to have worked with Christine, and I am telling you this: don't look anywhere else…. you've found your copywriter right here."